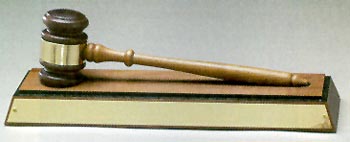 Mediation:
works better. Parties reach agreements. Then they honor them.
is less costly. Parties fight less about who's to blame. And they share the costs.
gives more control. Parties decide how to resolve their problems instead of letting a judge decide. They use the mediator to help them find workable solutions.
gives more certainty. Parties choose the outcome. They are the ones in the best position to make decisions that will affect them (and their children) for the rest of their lives.
affords more privacy. Parties discuss matters in confidential sessions.