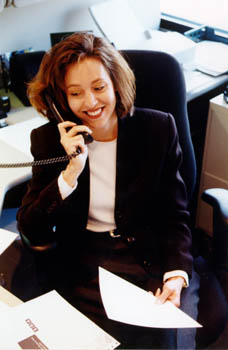 The mediator is neutral and:
helps you reach agreements.
may offer legal information, but not advice.
is NOT your attorney.
The mediator cannot give you independent legal advice. If you have particular concerns and wish to discuss them in confidence, you must consult with your own attorney.
We can help you find a mediation-friendly attorney if you need one.