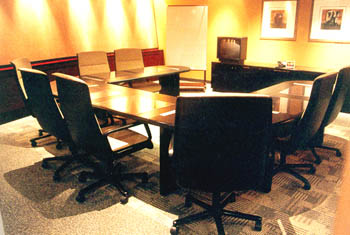 The Sarnacki Law Firm PLC provides mediation services at its office in Grand Rapids, Michigan.
Attorney David Sarnacki:
promotes mediation as an alternative to fighting in court.
brings a wealth of experience in divorce, custody and family matters to the table.
Why choose Mr. Sarnacki? Because he:
is a trained mediators
is an ethical & experienced attorney.
specializes in divorce & custody matters.
Through our commitment, experience, and expertise, we can help you when solutions matter most in your life!


Call us at (616) 988-9500 today!